Mind. Sound. Body
Welcome back to MIND. SOUND. BODY.  As we quickly approach the holidays, I thought it would be beneficial to pass along a wonderful way to enjoy the festive season.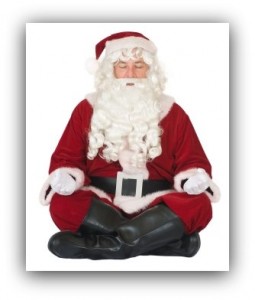 Holiday
Stress-Less Tips 
Spend time with others.
Set priorities to stay on budget.
Give the gift of kindness – help & include others.
Enjoy foods you love – balance healthy foods & treats; limit alcohol.
Relax, breathe & enjoy!
Wishing you and your family a very Merry Christmas and Healthy New Year!!
Kim Kendell
Youth Outreach Worker