Community Youth Network

CYN is a youth development organization dedicated to connecting youth (primarily 12-18 years of age) in meaningful dialogue through the provision of appropriate programs and services that support learning, skill development and civic engagement.
Mission
To enrich partnerships between youth of Southwestern Newfoundland and their communities so that our region will provide a nurturing, healthy environment in which to learn and grow.
CYN Provincial Mandate
Office of Public Engagement and CYN seek to provide youth with varied engagement opportunities where they can:
Develop leadership abilities
Learn from/with others from their community
Gain work experience through volunteering
Participate in community projects and recreation activities
Develop citizenship skills
Advance entrepreneurial skills
Obtain career/work information
CYN provides outreach to Southwestern Newfoundland communities through sites in Stephenville Piccadilly, St. George's and Burgeo.
In School
CYN delivers and supports programs which help to develop respect, empathy and social growth. These programs are available in schools to support students, build leadership skills and enhance the school experience.
Alternative Learning
CYN provides alternative learning experiences that help students recognize their abilities and set realistic personal and career goals.
Out of School
CYN administers a variety of career development programs and experiences that assist youth with the transition to post-secondary training and employment opportunities.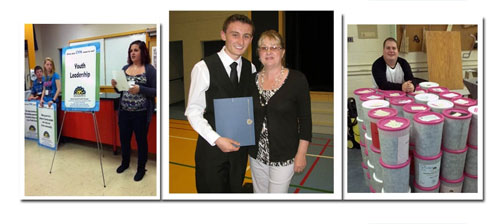 For an update on local activities and events check us out on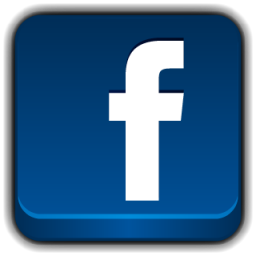 To visit the Provincial CYN site, click here.