Workforce Innovation Through Social Enterprise
CEN is the sponsor of the Workforce Innovation Through Social Enterprise Project funded by the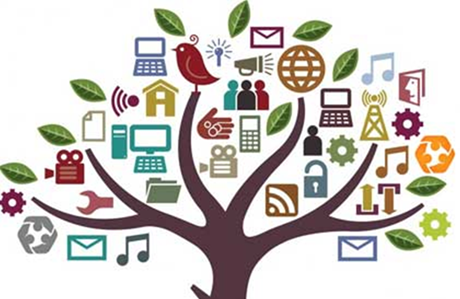 Newfoundland and Labrador Workforce Innovation Centre of the College of the North Atlantic.
The Social Enterprise Project is an applied research initiative which has involved extensive research
including a labor market analysis, literature review and jurisdictional scan as well as the piloting and
evaluation of three social enterprise initiatives in the southwestern region of Newfoundland.  It is hoped
this initiative will engage community stakeholders in developing and supporting social enterprise as a
means to address unemployment for those who face employment barriers as well as support
community economic development in our region.
A presentation of the WITSE Project was provided to NLWIC and other government representatives in May 2022.  The power point presentation can be found at:  https://communityeducationnetwork.ca/wp-content/uploads/2023/03/CEN-NLWIC-Presentation.pdf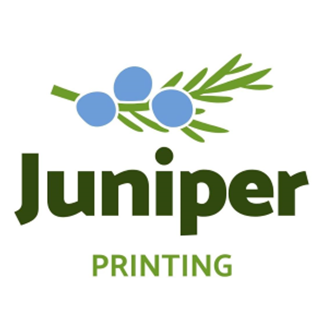 One of the Social Enterprise Pilot Projects, CEN Juniper Printing, is now fully operational located at the W.E. Cormack Building in Stephenville.  Their services are designed to meet unique needs of each customer in a friendly and helpful environment.  Juniper Printing provides a full suite of printing services including consultation, development and design; printing and photocopying; collating, folding and binding documents and booklets.
For more information or to access the services of Juniper Printing, please check us out on Facebook at https//www.facebook.com/CENJuniperPrinting.