Community Cafe Promotes Positive Mental Health
Promoting positive mental health is one objective of the monthly Community Cafes. Bringing community folks together to enjoy a delicious meal, form new friendships, gather useful and informative resources. Thanks to Lloyd Swyers, spirits are raised with toe-tapping, sing-along musical favorites.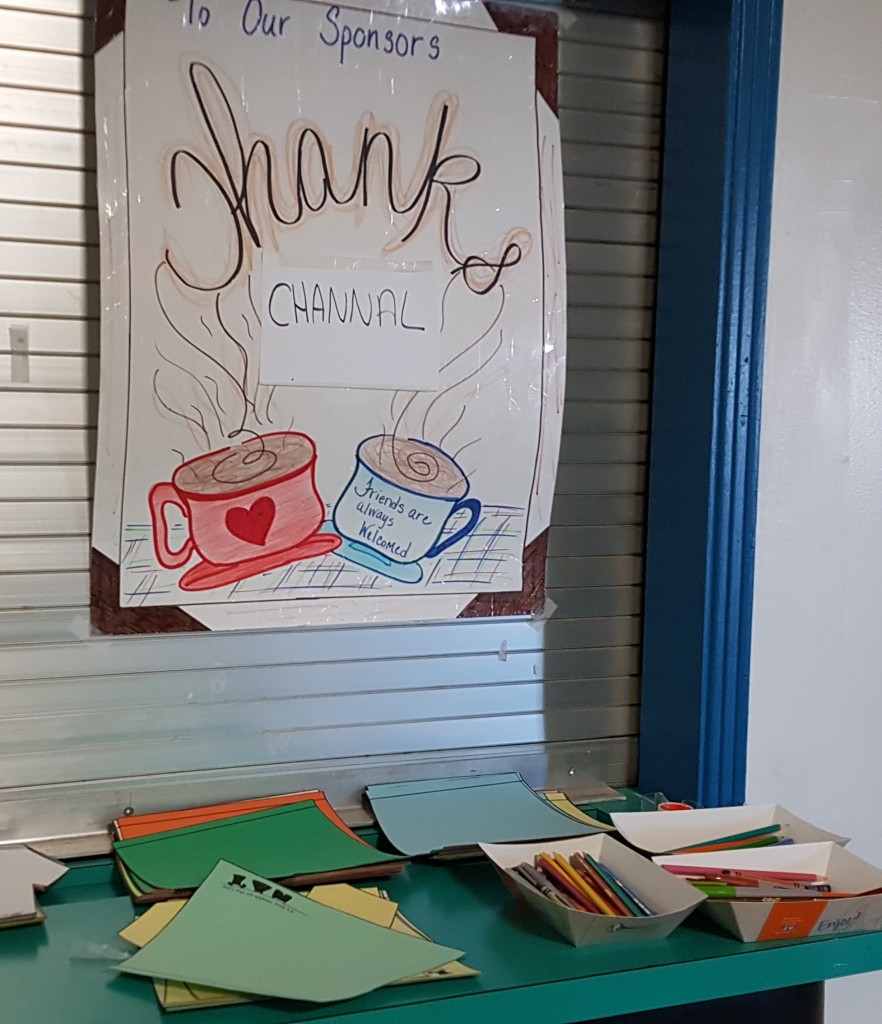 Thanks to CHANNAL's financial sponsorship, patrons enjoyed a hot bowl of soup, a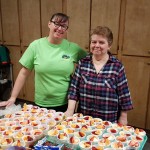 freshly made sandwich followed by a choice of a sweet. Thanks to the BSG Women's Center, mini fruit bowls were offered for an extra nutritional treat.
Life is so busy these days that sometimes, while we strive to care for others and to do what is needed and expected, we forget to make time to do for ourselves. Mental Health Week is a reminder to slow down and make time to do something that brings us joy and happiness.
According to our clothesline, there's an abundance of joyful things to keep our men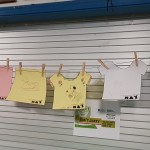 tal health in positive, top-shape form from boisterous grandchildren to stolen quiet moments with a favorite book, to belly laughing at a favorite TV sitcom. Whatever it is that brings you happiness, may you alwa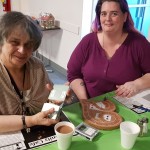 ys find the time to enjoy those few moments to build a positive mental health for a lifetime.