Halloween Fun at LS Eddy
October 31st may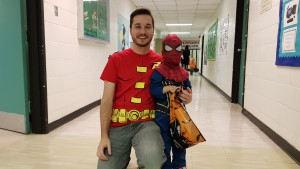 bring out witches and goblins, but here at LS Eddy Memorial Complex the creatures were on the cuter side and under a fearless 3 feet high.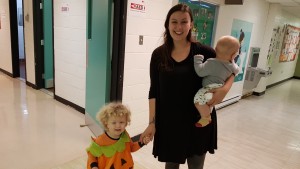 With children and care givers in tow, these little treat-or-treaters started the day with a practice run collecting treats from the various offices in the building.
Fr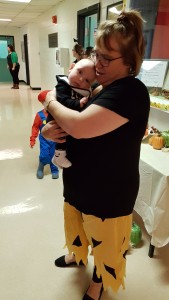 om CEN & Associates, we wish everyone a safe and happy Halloween!